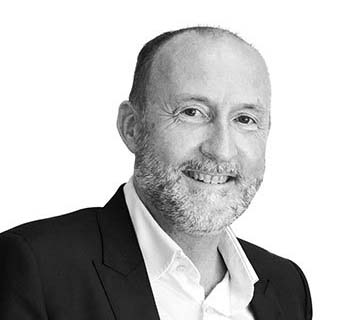 Stéphane Degove
Co-founder
& Chief Executive Officer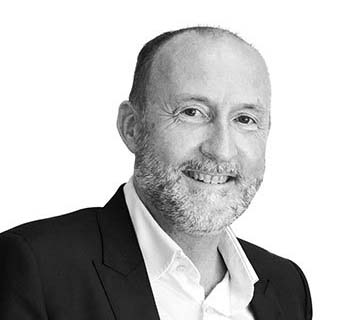 Stéphane Degove
Co-founder & Chief Executive Officer
Stéphane is a biotech entrepreneur with a 25 years experience in pharma/biotech and strategy. He graduated from ESCP (majoring in Finance), worked at Sanofi in Finance and was co-founder and CFO in 2003 of a biotechnology company in cancer and thrombosis, Endotis Pharma. He co-founded in 2013 and was CEO of an immuno-oncology biotech, Gamamabs Pharma. Under his leadership, Endotis Pharma and GamaMabs Pharma raised € 70 million from international funds and built portfolios of innovative products developed up to Phase II.
View Bio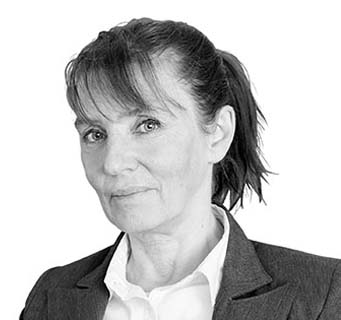 Isabelle Richard, Ph. D
Co-founder
& Chief Scientific Officer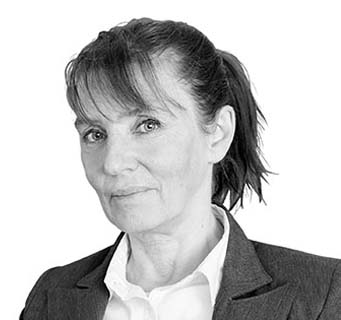 Isabelle Richard, Ph. D
Co-founder & Chief Scientific Officer
Dr. Isabelle RICHARD is a research Director at the CNRS. She is heading the Muscular Dystrophy team within the INSERM unit U951 at Genethon, Evry, France. Isabelle Richard is an expert in neuromuscular diseases and a pioneer in the research on LGMDs and in the development of gene therapy targeting LGMDs. She has published more than 160 scientific papers on muscular dystrophies. Among the most important highlights: identification of calpain 3 as the first gene implicated in an LGMD, demonstration of the heterogeneity of this group of diseases, participation in the identification of the gene of all the frequent LGMDs, proof-of-principle of the efficiency of gene therapy for all the most frequent LGMDs.
View Bio
Frédéric Revah, Ph.D.,
CEO,
Genethon
Alexandre Lemoalle,
Director of Strategic Projects,
Genethon
Stéphane Degove,
CEO,
Atamyo